Not feeling your best?
You're in the right place.
Just a few weeks ago, neither did we.
This season has been a doozy, and we both needed a major reboot. So we decided to be good to ourselves. Really good. 
We didn't just want to shrink our waistlines (but ok, also that!) - we wanted to upgrade the habits that weren't serving us well.
Many women feel guilty about prioritizing their own health...
... or it just seems complicated, time-consuming and overwhelming.
We totally get it, and we're here to tell you that you are not alone!
RESET is centered on knowing you are worthy of wellness, finding your strength from the Lord, and leaning on a community of incredible women just like you as we all make steps toward a healthier lives we're designed to live!
You will be amazed at the transformation that can take place inside and out in just 28 days!
lose excess weight (physically and emotionally)
gain energy, focus and a sense of accomplishment
decrease anxiety and improve sleep quality
Sounds awesome, right? Let's do this together!
CHECK BACK SOON FOR THE NEXT AVAILABLE RESET DATES!
a nourishing cleanse for body+mind+spirit
CHECK BACK SOON FOR THE NEXT AVAILABLE RESET DATES!
Prescription Wellness RESET is a 28 day program designed to guide you in consuming more nourishment and less toxicity in every area of your life. It combines a nutritional elimination plan (with accountability + TONS of resources!) along with daily exchanges for feeding your mind, emotions, and spirit better than ever before.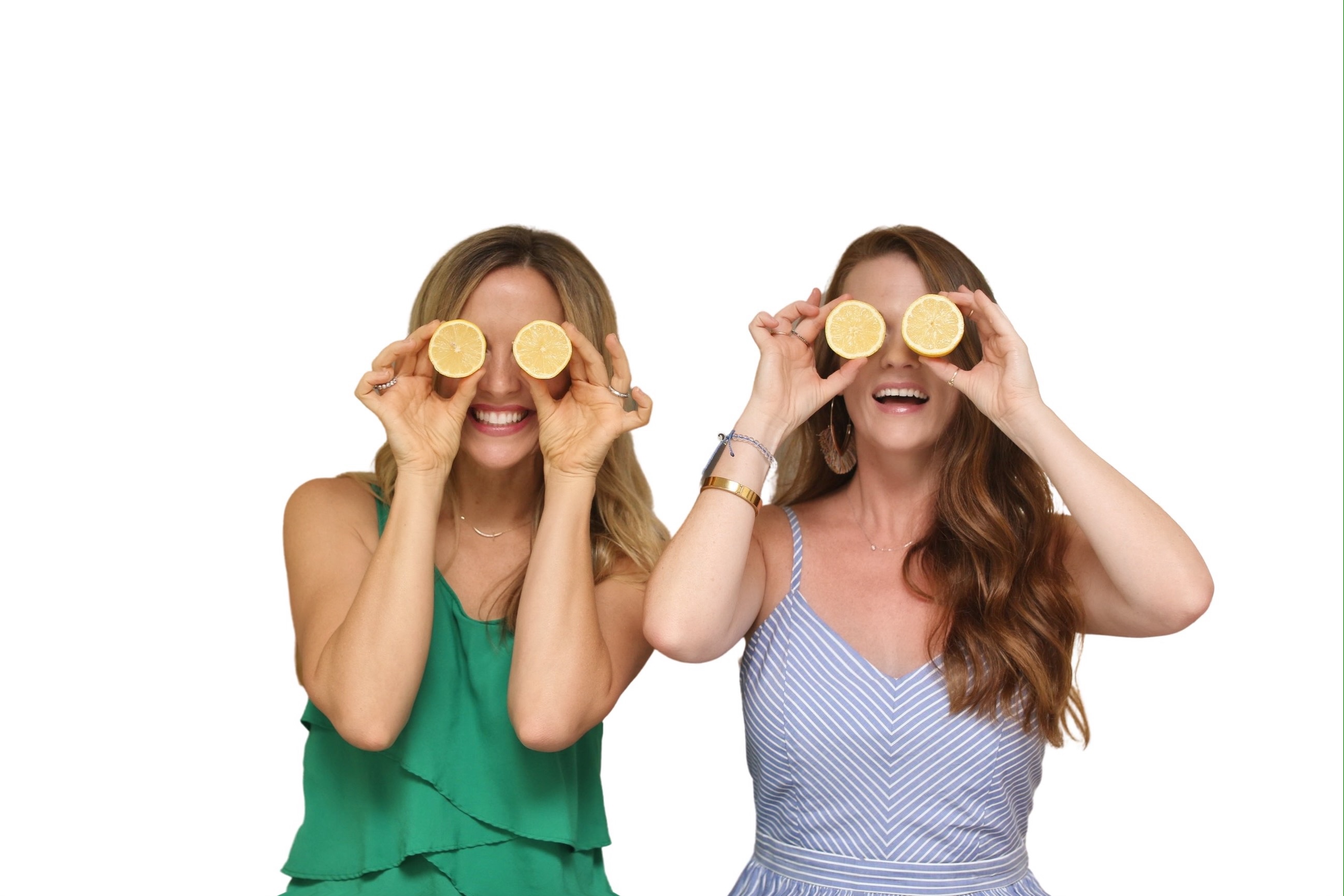 We see you!
Our own RESET experience was so much more fun because we did it together. The accountability didn't hurt, either.
We invite you to send a link to this page to a friend - or a few friends! Wanna join solo instead? We've got you covered! You'll be supported throughout the program by a group of like-minded women who are also ready to feel their best. Either way, this is a great chance to be IN COMMUNITY even in a time when we are all still physically distancing.
CHECK BACK SOON FOR THE NEXT AVAILABLE RESET DATES!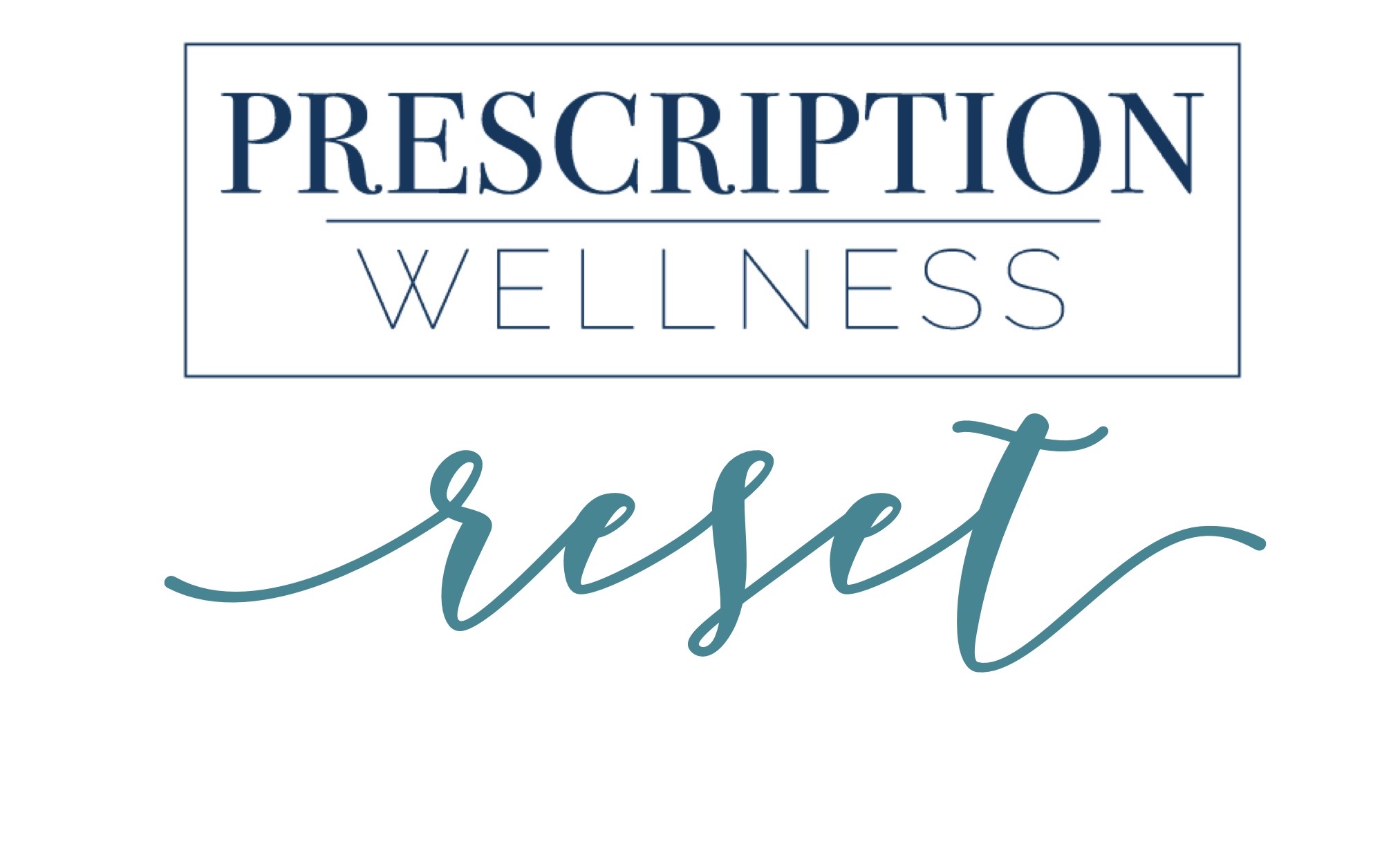 R E S E T
28 day nutritional detox plan
step-by-step 3 day kickstart
guided meditations
printable daily checklists
weekly nourishment upgrades for your mind, emotions, and spirit
grocery shopping lists
RESET - approved recipes, snacks, brands, & more!
private facebook group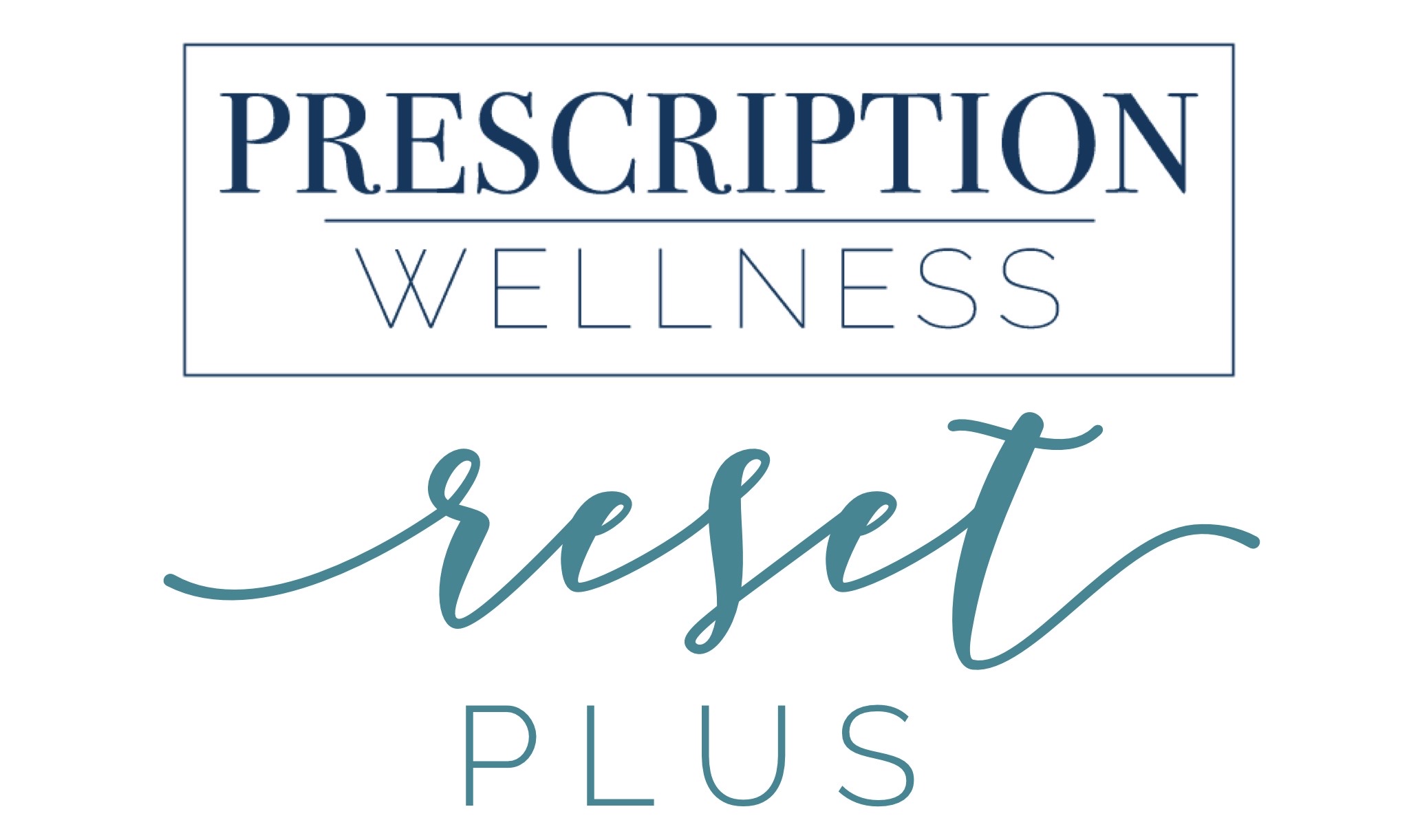 R E S E T plus
a completely tailored experience
including everything in
Prescription Wellness Reset PLUS:
functional medicine health assessment ($200 value)
individual wellness consultation ($150 value)
customized supplement recommendation
personalized daily exercise plan ($175 value)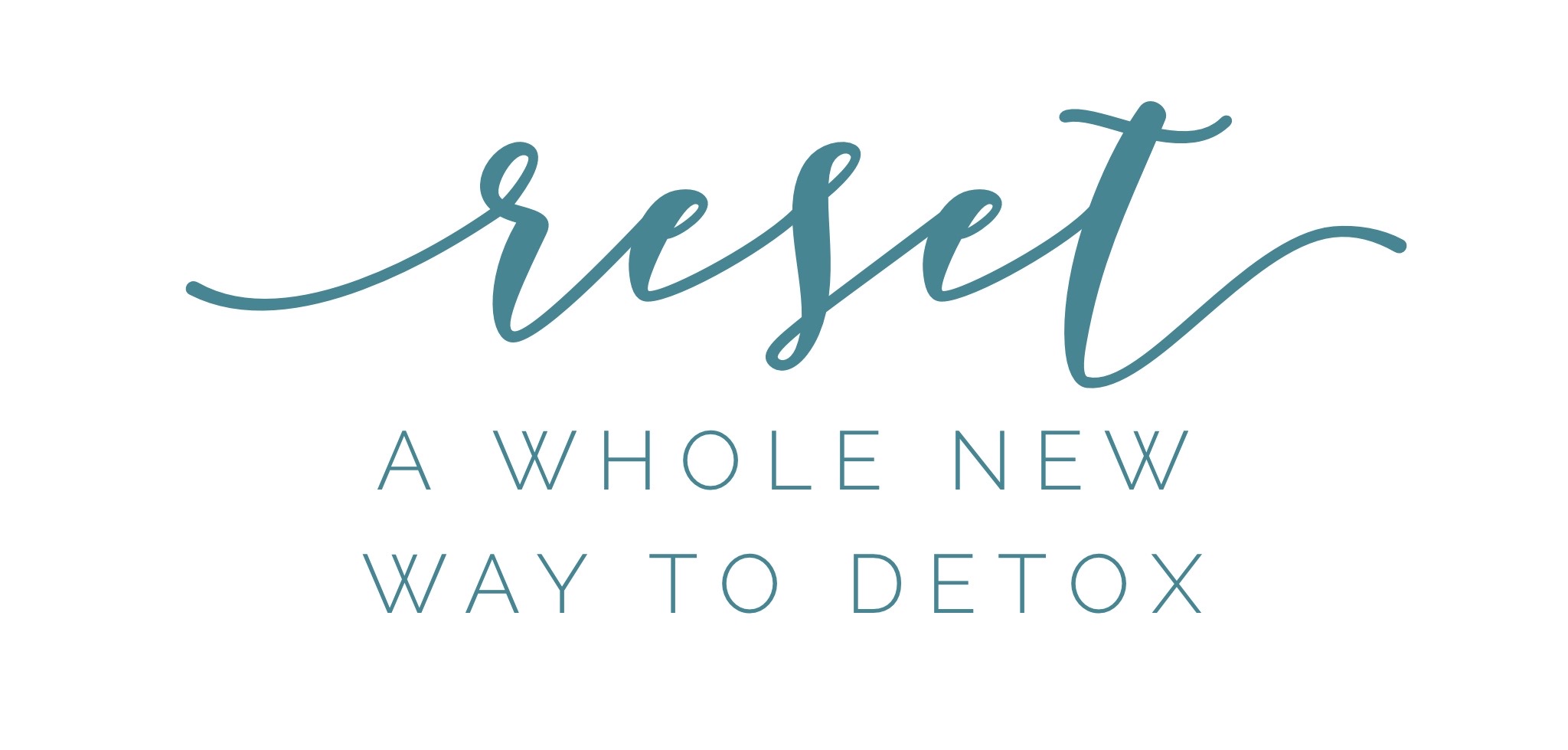 RESET addresses human hunger from every angle so that we become aware of everything we consume physically, mentally, and spiritually. Over the course of 28 days, we learn to consciously choose better for ourselves as new habits form and the decisions gradually become more natural and automatic. There is no guilt or obligation involved in RESET, only a functional medicine + faith approach to nourishing your whole self well.
RESET includes KICKSTART, a 3 day step-by-step guide to quickly put you on the right track.
Putting your best foot forward from the beginning of RESET makes a huge difference, so we've taken all the guesswork out of starting strong. For the first three days, we tell you exactly what to eat when, and we'll all be doing it together.
grocery shopping list
decision-free guide
exciting results